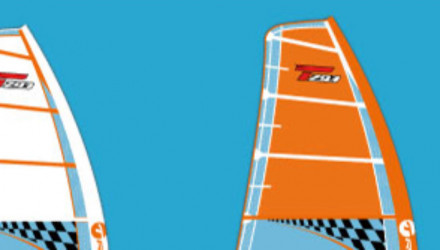 Special equipment offer for T293 Europeans and T293+ Worlds.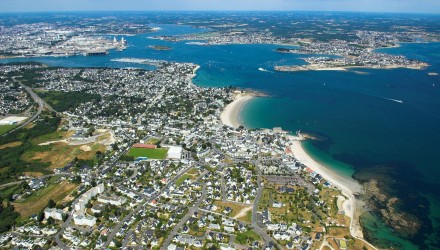 2017-04-21
Visitor Information Centre
Soon you will be taking part in the European Bic Techno 293 Championships organised by the Centre Nautique de Lorient. This event will be held from 22nd to 29th July 2017 in Lorient and we hope you ...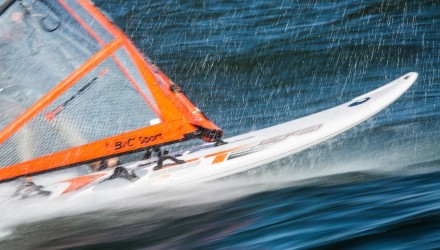 2017-02-03
CNL (organiser)
Dear friends, this letter is to point out some important news about your trip to the Europeans.